Magical October
DISCOUNTS up to 15%!
From
77€
67€
per day
per living unit
Summer never ends at Borgo Donna Canfora, a small, great corner of paradise that is reflected in the sea of Capo Vaticano.
 
October brings great emotions:
 
the climate is mild;
the hot sun caresses the skin but does not burn it;
the sunsets are tinged with unusual shades;
peace and tranquillity reign supreme, the prelude to an unforgettable holiday.
 
Come an end the summer in style with us.

We offer a wide range of accommodation types, all of which are 15% DISCOUNTED!

Period
01/10/2022 - 31/10/2022
We have many accomodations that are DISCOUNTED by 15%!

Do you prefer the Hotel Format? 

Double room from € 67 instead of € 77
Triple room from € 75 instead of € 86
Quadruple room from € 96 instead of € 110

Do you prefer the Apartment Format? 

In addition to the BILO 3 above we also have::

Bilo 4 from € 80 instead of € 92
Trilo 6 from € 152 instead of € 174

From
77€
€ 67
per day per living unit
loading form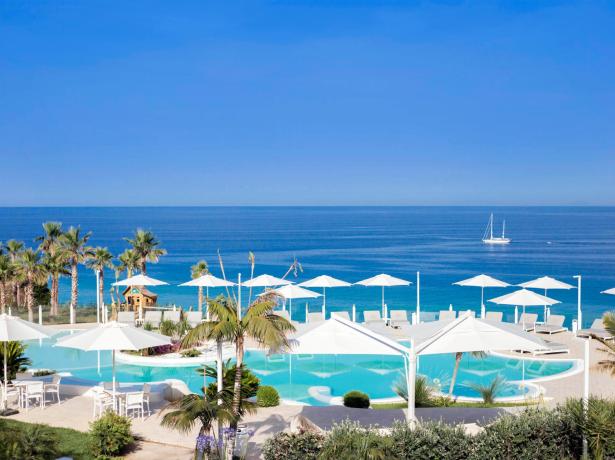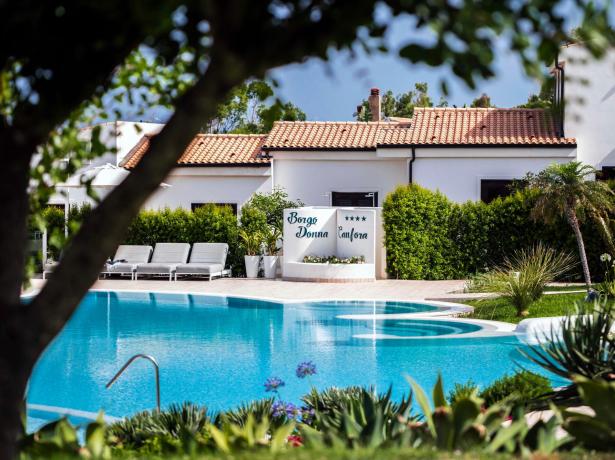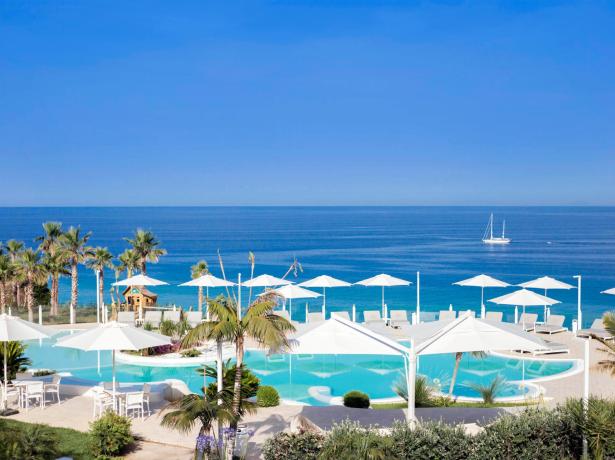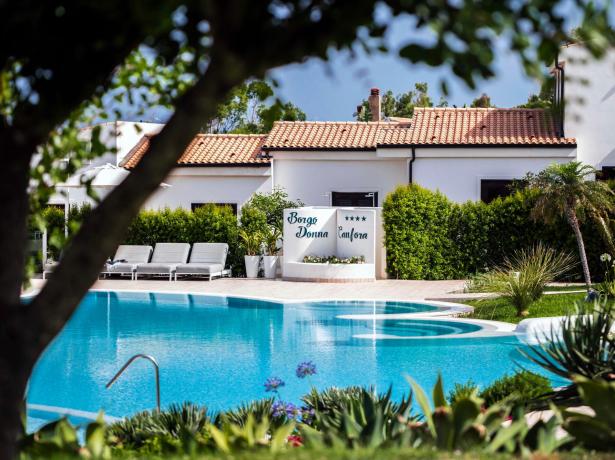 Strong points of the offer
What our guests like
«The property is exceptionally well kept, classy and yet comfortable and family friendly. Both poolside and reserved beach front are very nic...»
Stefano
«Beautifully located, white sandy beaches, looks like Azia. Staff is amazing, beds are comfortable and the salt waterpool is great. Will come...»
Anonimo