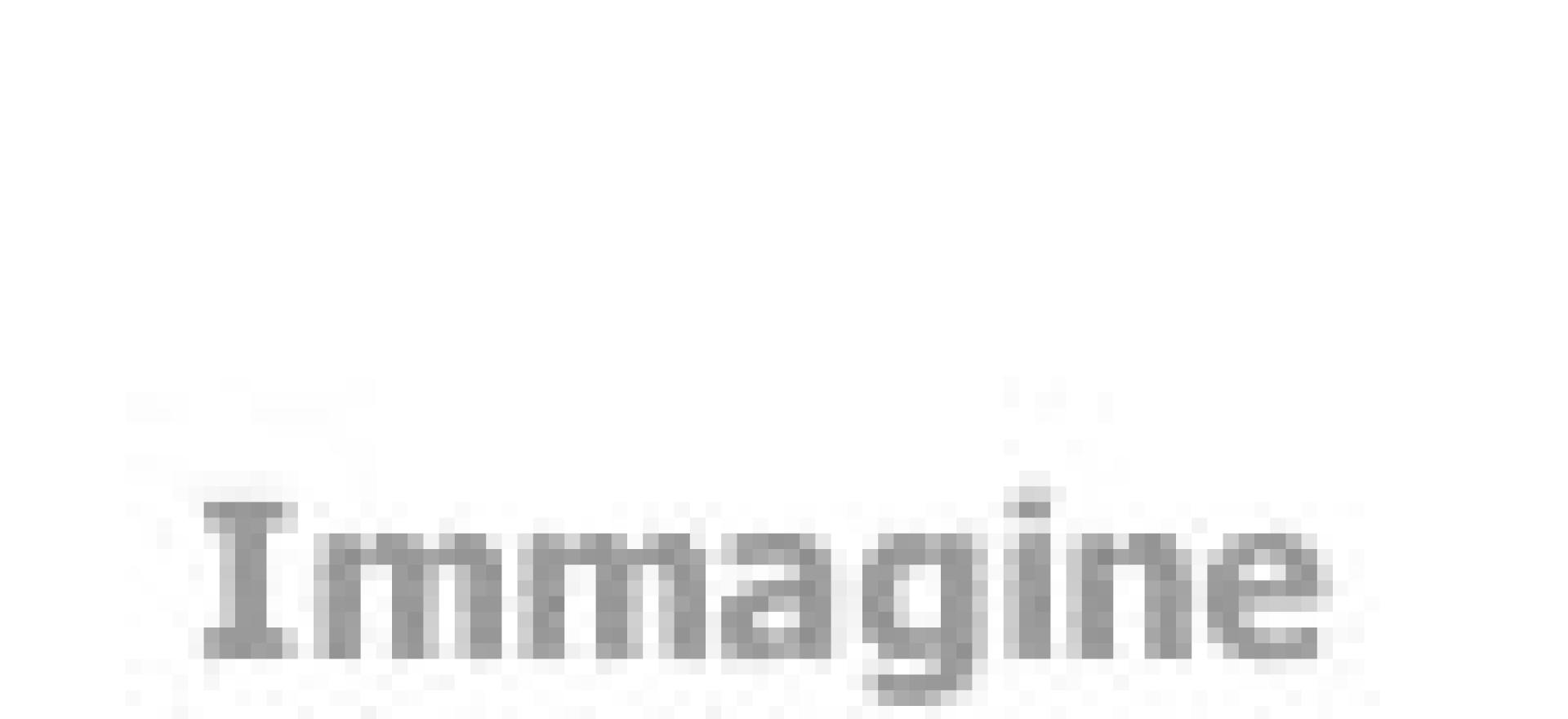 Paradise with a sea view
Summer
from April
to November
Colours, scents and flavours in the heart of the Calabrian Tyrrhenian coast
Resort Village near Capo Vaticano and Tropea on the sea of Calabria
Borgo Donna Canfora:
an unexpected paradise

A holiday in a heavenly oasis
The sea speaks of a peaceful oasis overlooking its blue waters, surrounded by colourful flowers and bountiful fruit trees, encircled by Mediterranean scrub of radiant beauty.

Stromboli, the magical view on the horizon
The sea describes a window overlooking the Aeolian Islands, with the mighty Stromboli looming over the scene, the keeper and guardian of ancient secrets.

A fine sandy beach and crystal-clear waters
The sea talks about an enchanting white beach that caresses the waves and is mirrored in its reflections, a soft carpet of sand stretching out towards intimate coves and striking cliffs.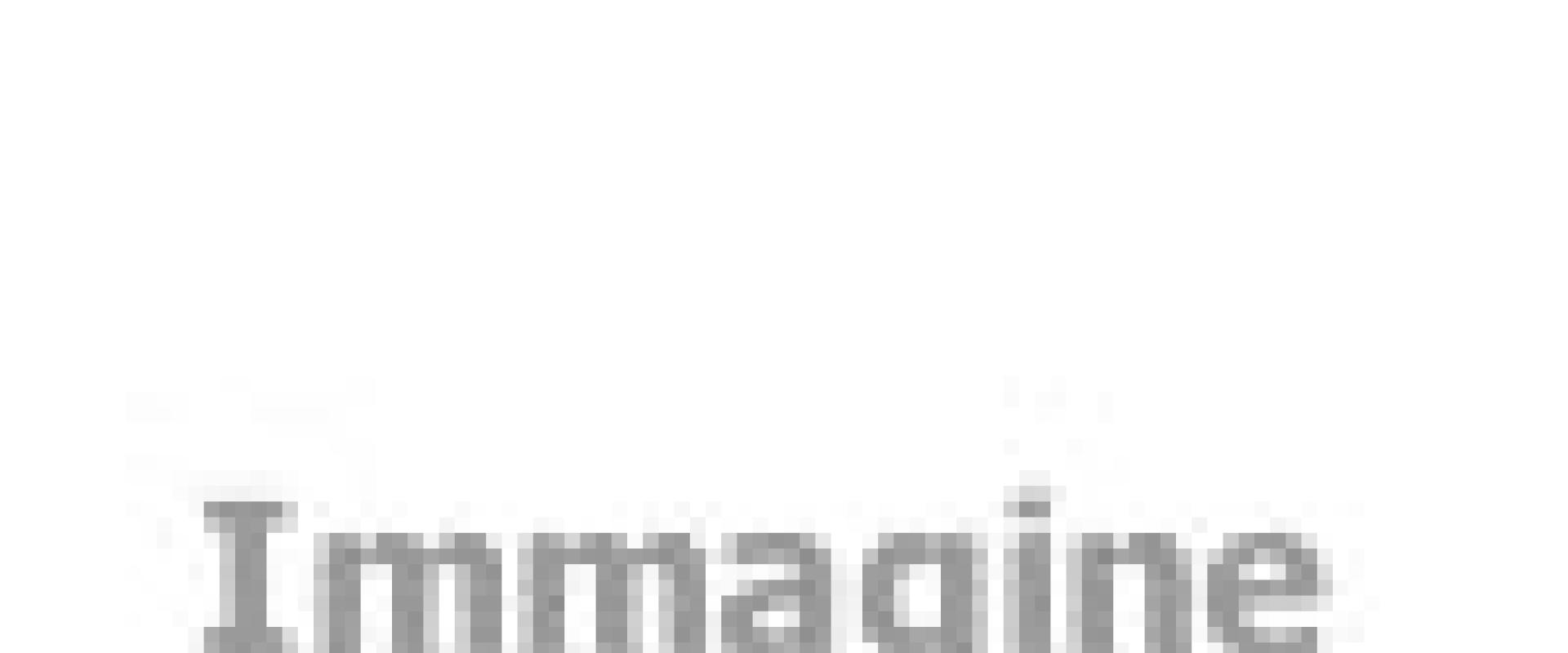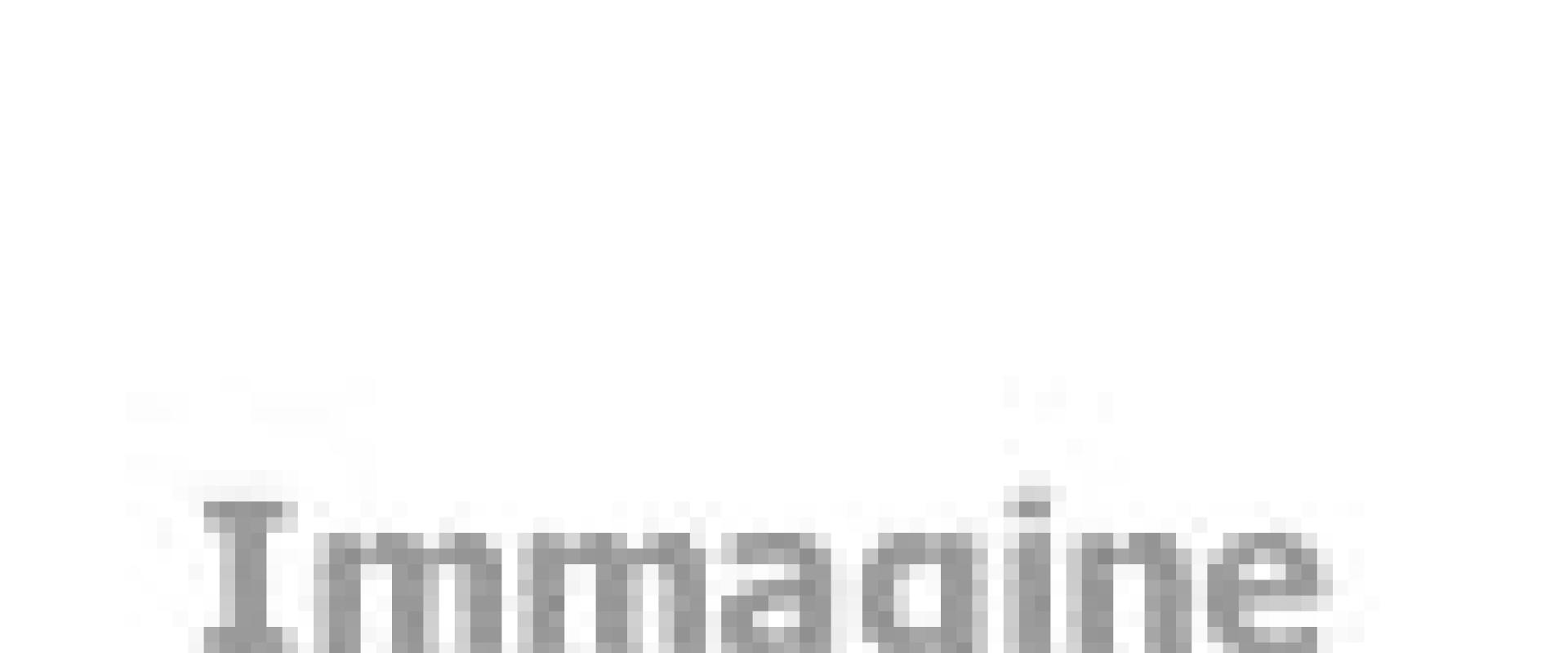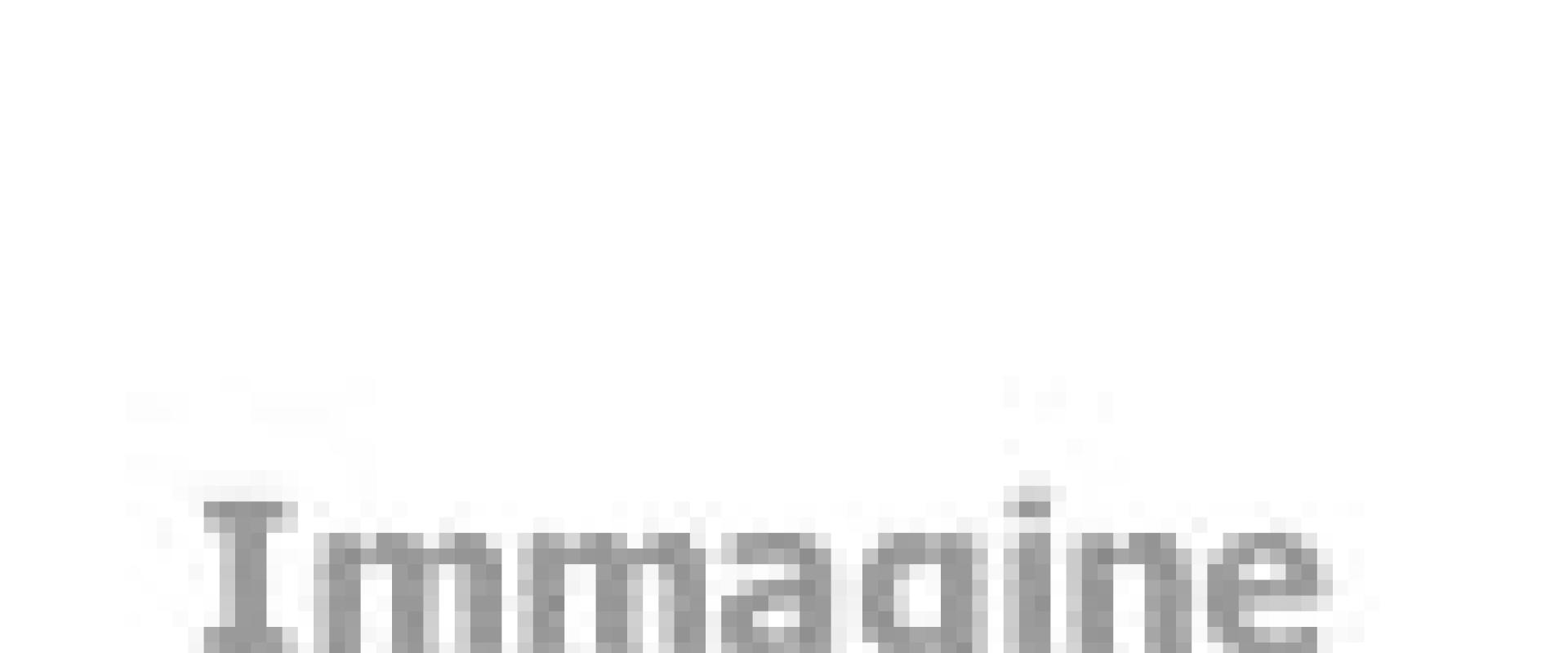 Next to the blue and green of Calabria, a good rest is on the horizon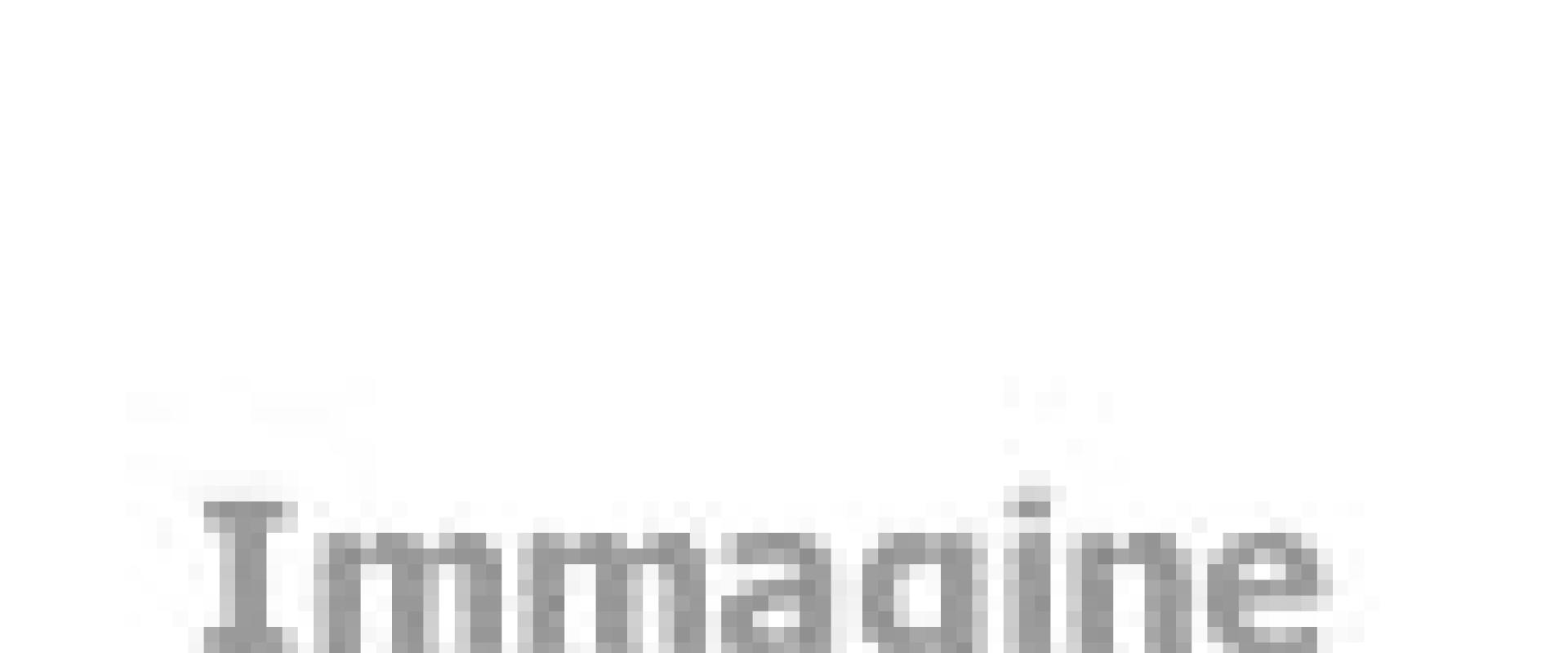 The waters of Donna Canfora, a beauty secret
---
Very clean, well managed accommodation. Friendliness and kindness of staff eminent. Quiet environment, if animation needed, this was available in partnering hotel. Golf carts available for trip to the beach. We would go back if we re-visit this regio...
Read more
---
dawnsmeets - October 2020
---
Very friendly welcome, the place, the garden and te rooms were clean we were in a very nice renovated room with plenty of space. The hotel has an amazing view on the see and the Strombole volcano, and we are able to enjoy the beachside aswel Foo...
Read more
---
geert9820 h - October 2020
---
Don't forget to taste great mojito made by Domenico The service is outstanding, view of the sunset unique, you can enjoy amazing pool or the sea walking distance. If you include meal you will not regret....
Read more
---
Daniele - July 2020
The guests also
have their say