Activities and sports
Active holidays in Calabria: activities and sports on land and at sea
Rest, relaxation, self-care, certainly.
But also life in the open air, sport and movement.

At Borgo Donna Canfora, everyone will be able to find their own dimension, be it linked to the contemplation of the sea or to an active holiday full of stimulation.

If you belong to the latter category, you are in the right place!

At the Borgo Donna Canfora you will find:
Bike hire to discover the attractions of the area
Boats, pedalos and canoes to explore the secret beauty of the coastline
As well as diving and splendid trekking on land and sea to explore the most authentic part of Calabria.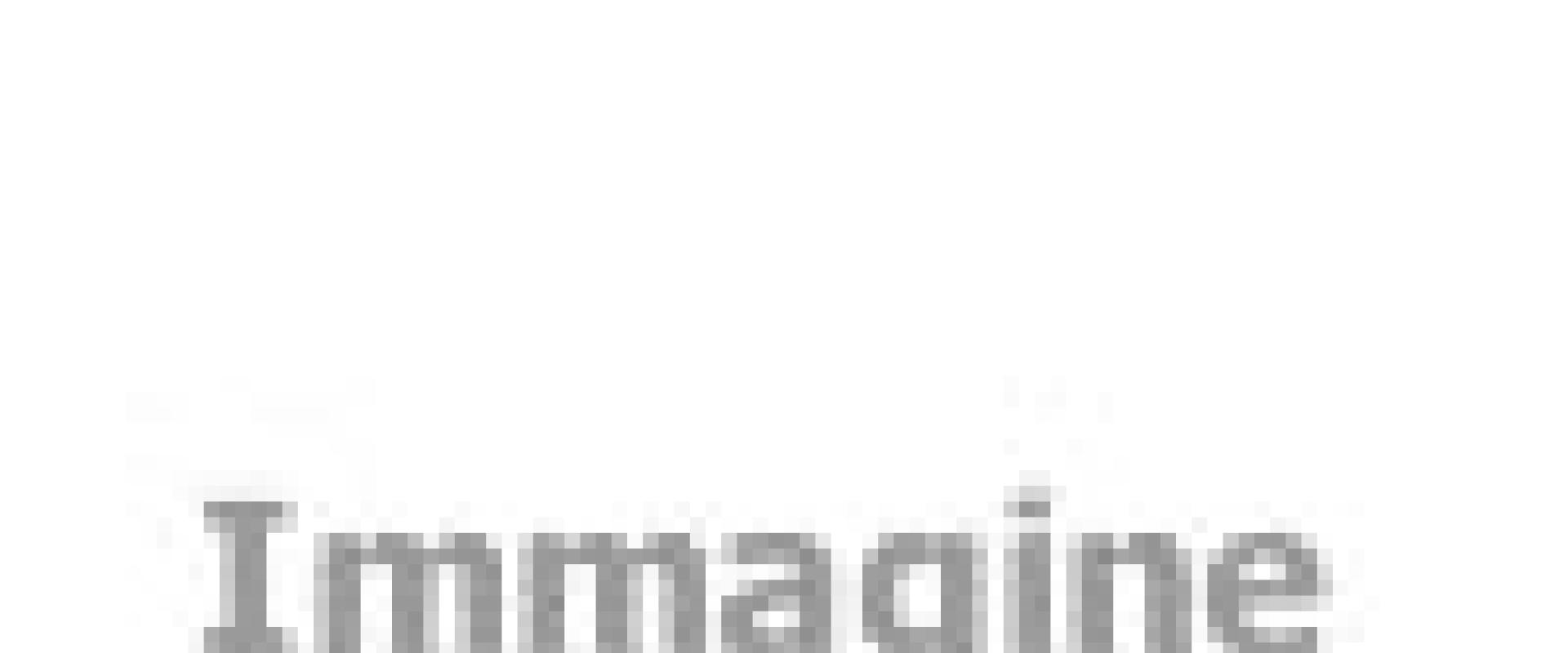 Diving Center
A dip where the water is bluer.

This could be the slogan of our Diving Center, a mecca for all snorkelling, freediving and open-sea diving enthusiasts.

Succumb to the call of the sea, let yourself be captivated by our exclusive proposals and accompany our experienced divers to discover a natural environment of rare beauty.

Transparent waters in a thousand shades of blue, turquoise and emerald; colourful fish; ravines, coves and islets.

The splendour of Capo Vaticano is on display!