Last Minute for July
It's now or never!
July, what a wonderful month!

The sea at Capo Vaticano glistens in the sun;
sunbathing is guaranteed;
the pools are an invitation to relax and do nothing;
the summer is at its peak.

Do not miss this opportunity to treat yourself to a dream holiday in the heart of the most authentic Calabria.
At Borgo Donna Canfora we have the latest availability for rooms or apartments:

view all the dates and accommodations →
select your favorite →
book now!

loading form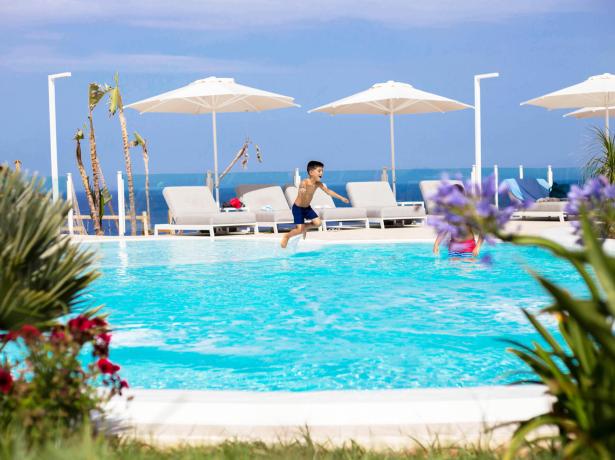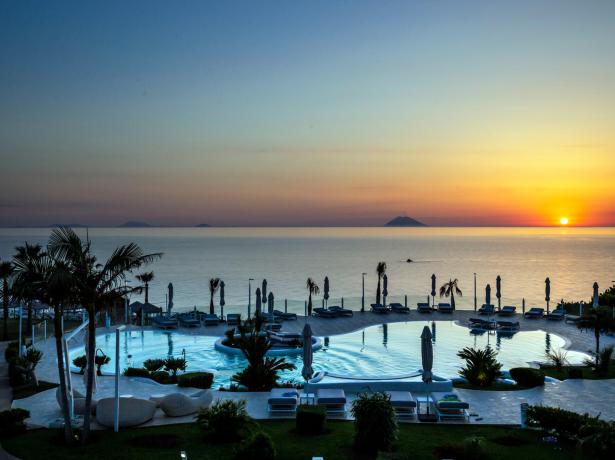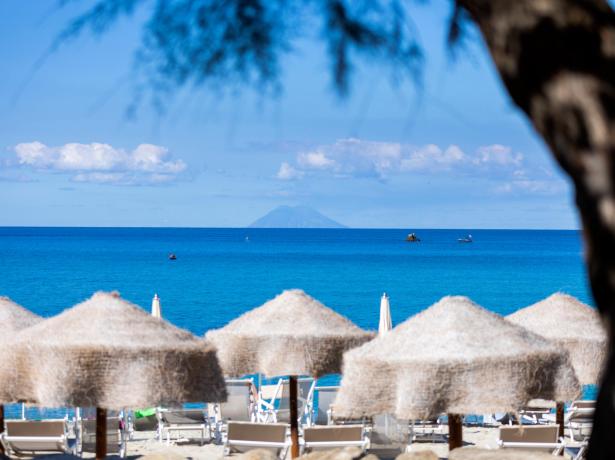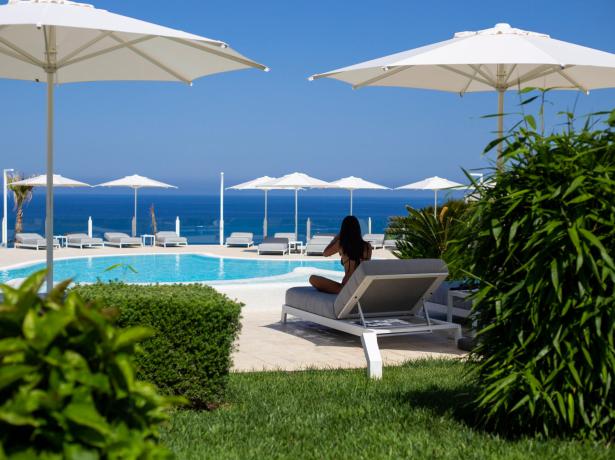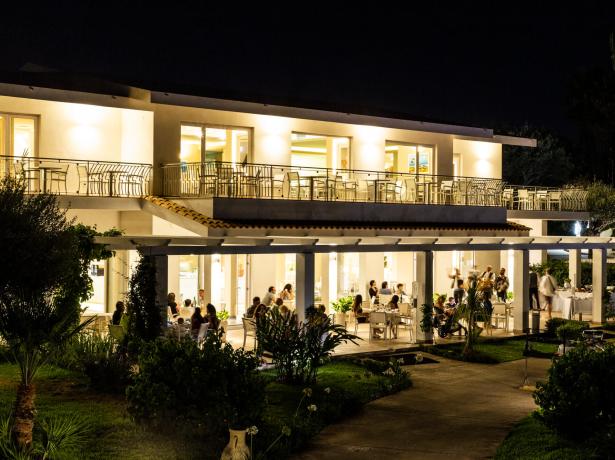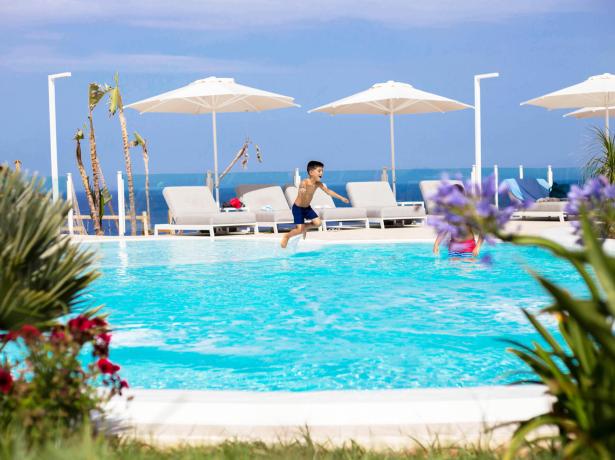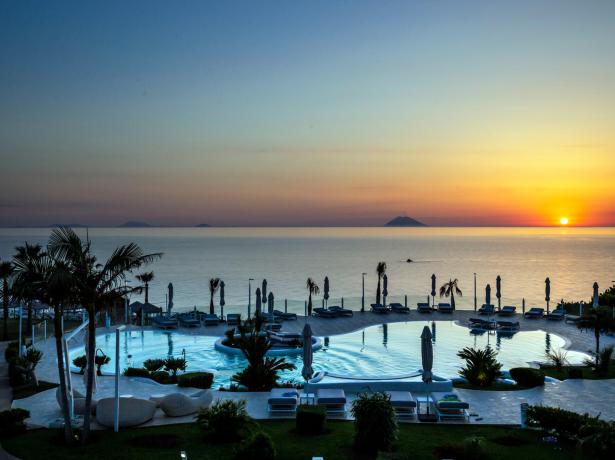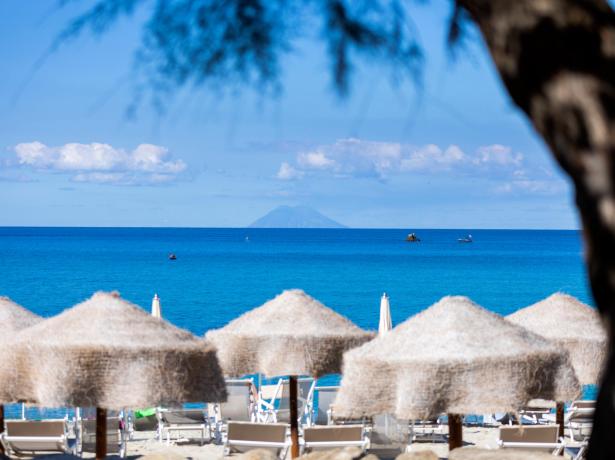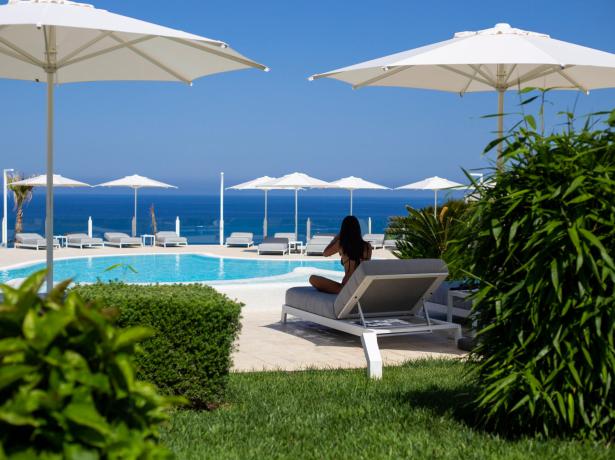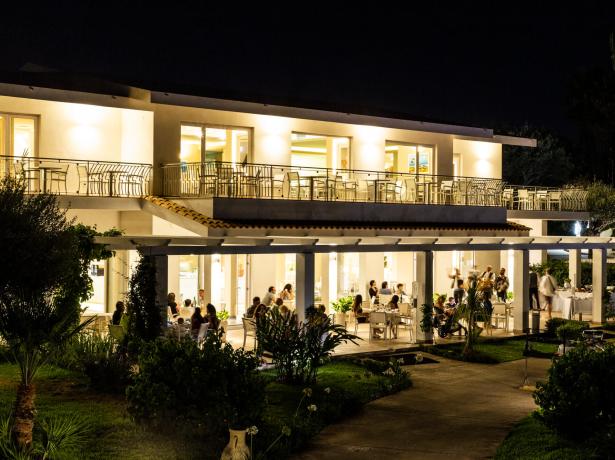 Strong points of the offer
What our guests like
«Amazing place, Very attentive personnel, room are big and clean, localisation, restaurant all perfect. So overall Im recommending this h&oci...»

Dounia Dou