Latest Availability July
DISCOUNTS up to 15%: don't miss the opportunity!
Finally July, the month we have all been waiting for.

The holiday month par excellence;
the month in which staying awake until dawn seems to be the only way to capture all the excitement that only the sea can offer;
the month when celebrating is a must;
the most intense month of the summer.

At Borgo Donna Canfora we have the latest availability.

discover all the dates and accommodation options →
select your favorite →
book now!

Period
19/07/2022 - 31/07/2022
Hurry up: there are very few rooms left available with a 15% DISCOUNT!  

Choose your unforgettable late-July holiday 2022.




loading form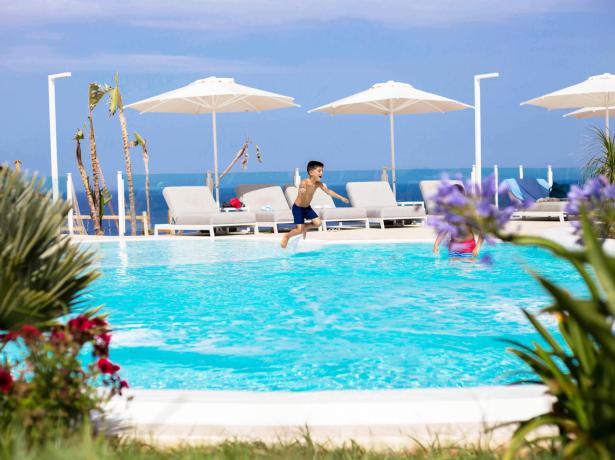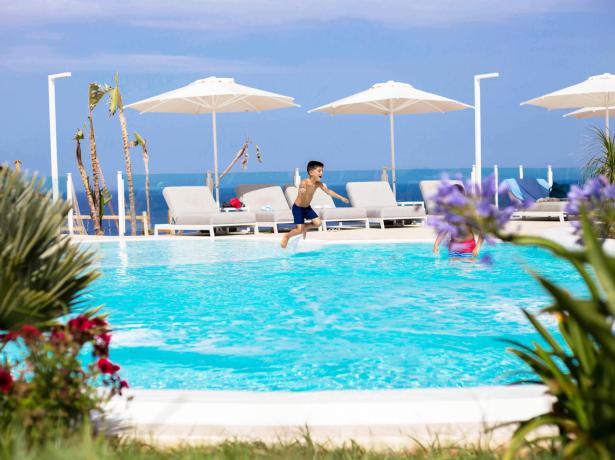 Strong points of the offer
What our guests like
«The property is exceptionally well kept, classy and yet comfortable and family friendly. Both poolside and reserved beach front are very nic...»
Stefano
«Beautifully located, white sandy beaches, looks like Azia. Staff is amazing, beds are comfortable and the salt waterpool is great. Will come...»
Anonimo