Latest availability in August
Do not miss the opportunity!
Finally August, the month we have all been waiting for.

The holiday month par excellence;
the month in which staying awake until dawn seems to be the only way to capture all the excitement that only the sea can offer;
the month when celebrating is a must;
the most intense month of the summer.

At Borgo Donna Canfora we have the latest availability for short stays, from 2 to 4 nights:

discover all the dates and accommodation options →
select your favorite →
book now!

loading form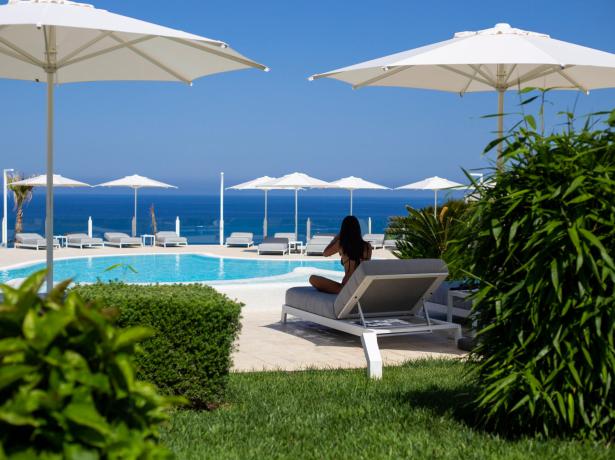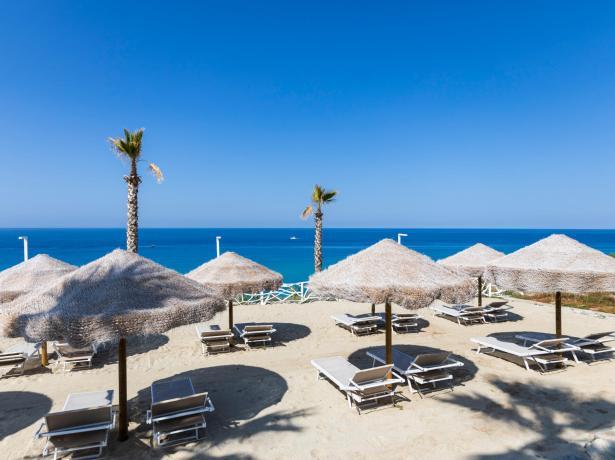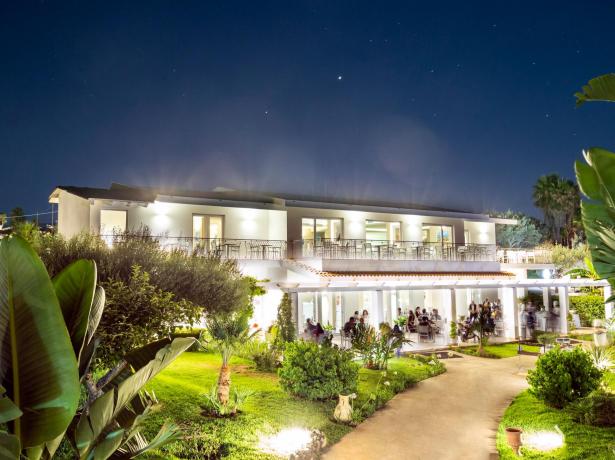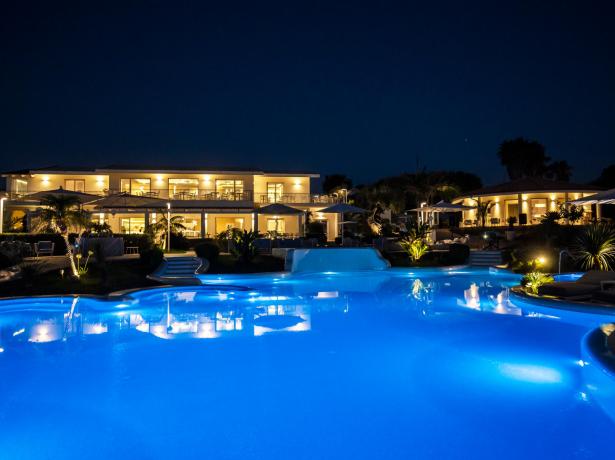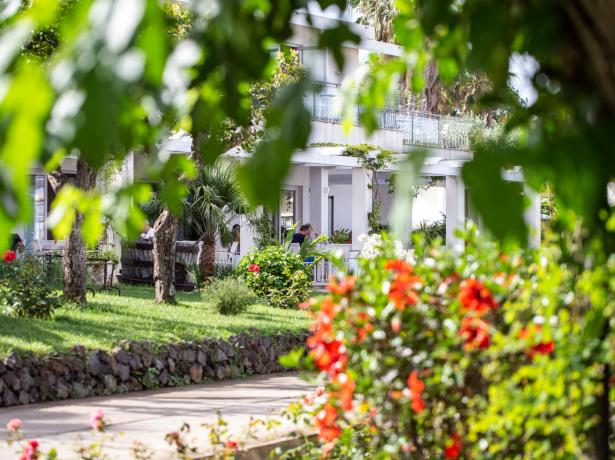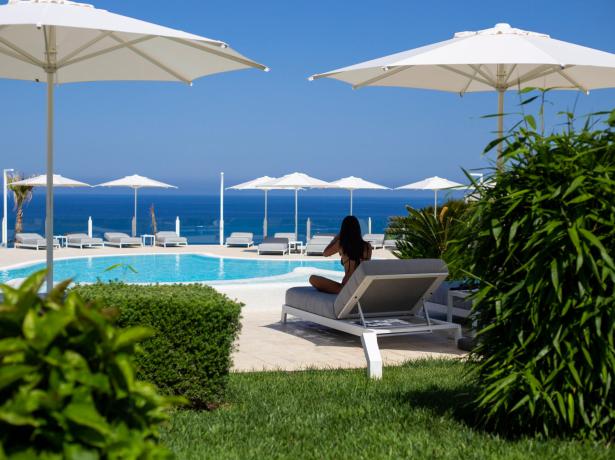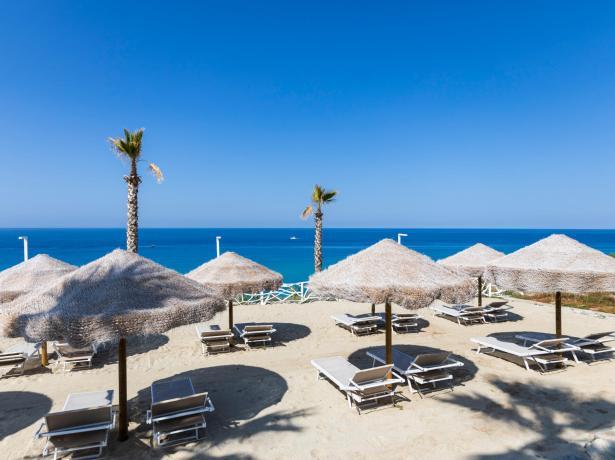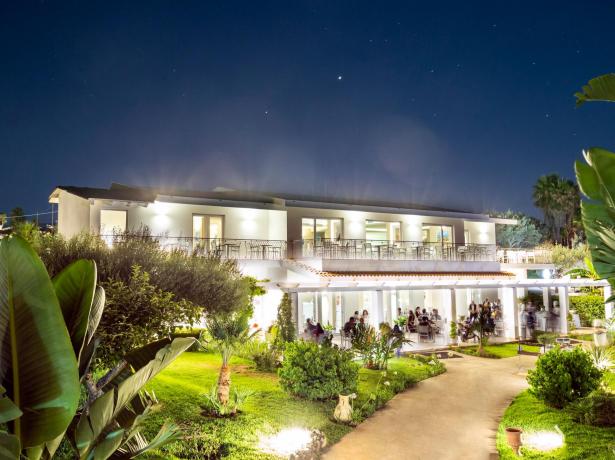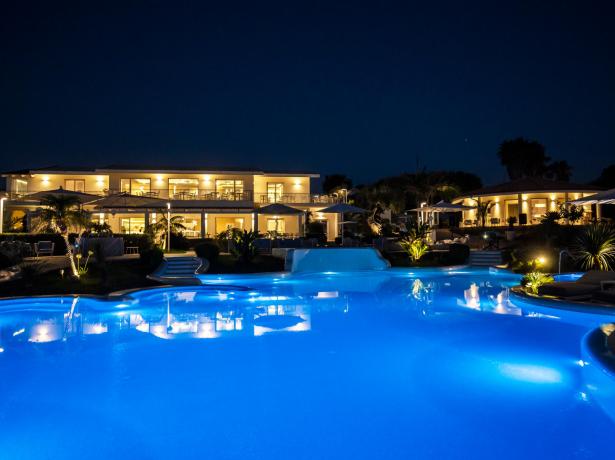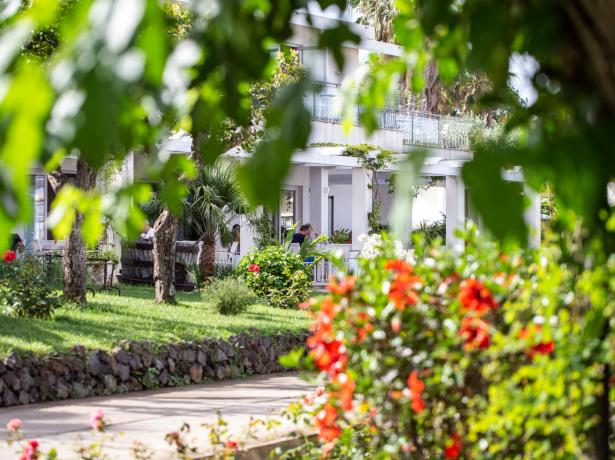 Strong points of the offer
Packages for short stays: from 2 to 4 NIGHTS
What our guests like
«(Tradotto con Google Traduttore) Posizione, letti e cuscini, cucina ben attrezzata, ristorante e colazione, piscina, vista, spiaggia con let...»

Matias

«Amazing place, Very attentive personnel, room are big and clean, localisation, restaurant all perfect. So overall Im recommending this h&oci...»

Dounia Dou