Endless Summer
September and October bring emotions
Summer never ends at Borgo Donna Canfora, a small, great corner of paradise that is reflected in the sea of Capo Vaticano.
 
September and October bring great emotions:
 
the climate is mild;
the hot sun caresses the skin but does not burn it;
the sunsets are tinged with unusual shades;
peace and tranquillity reign supreme, the prelude to an unforgettable holiday.
 
Come an end the summer in style with us.
We have put together 2 special packages, one for the Hotel Formula and one for the Residence Formula.
 
DISCOVER THEM →


Period
25/09/2021 - 31/10/2021
Are you a hotel kind of person?
 
The rooms at Borgo Donna Canfora will surprise you with their attention to detail, fine finishes, modern furnishings and high level of comfort.
 
Above all, you will be fascinated by the light coming through the large windows, which open wide onto an enchanted world that smells of sea, sand and mastic trees.
 
Choose the type of room you prefer and book your end-of-summer week for the entire period between September 11 and October 16, you get one night free!
 
Yeah, we don't add up: 7 = 6 or 14 = 12! 😁
Request info for this offer


Period
25/09/2021 - 31/10/2021
Are you a residence kind of person?
 
Borgo Donna Canfora's apartments will surprise you, overlooking a fragrant garden, colorful and lush as only Calabria can offer.
 
Are you dreaming of a holiday full of privacy, freedom and flexibility?
 
Choose one of our two- or three-room apartments and book your end of summer week for the entire period between September 11 and October 16, we offer 3 daily cleaning of the apartment!
 
- Hotel Formula: 7 = 6 or 14 = 12 (one night free!)
 
- Residence Formula: 3 daily cleanings of the apartment!


loading form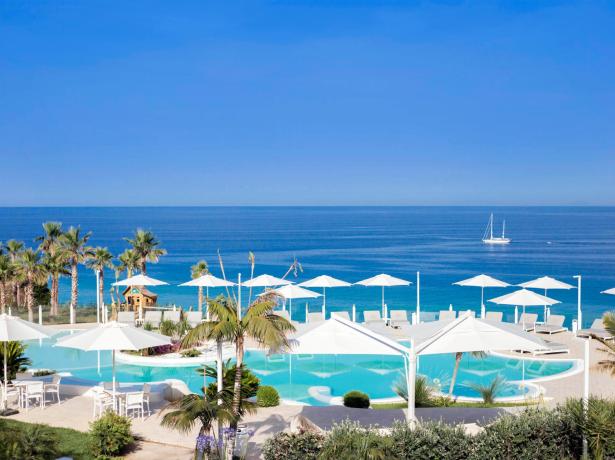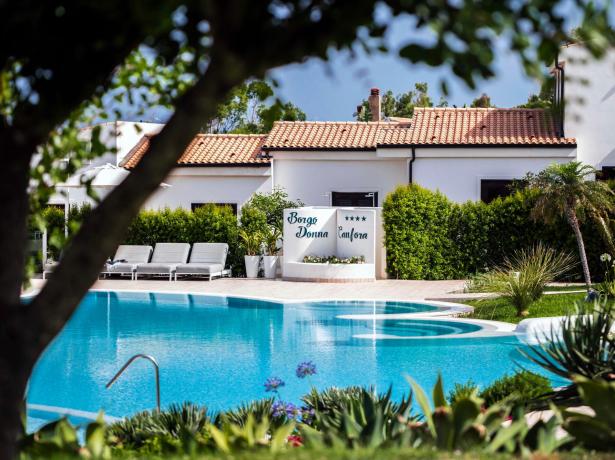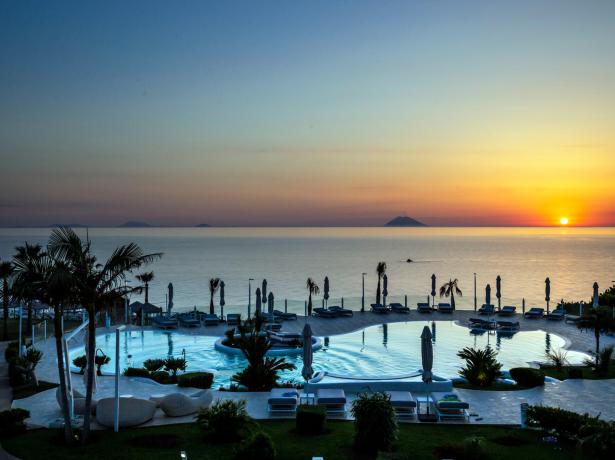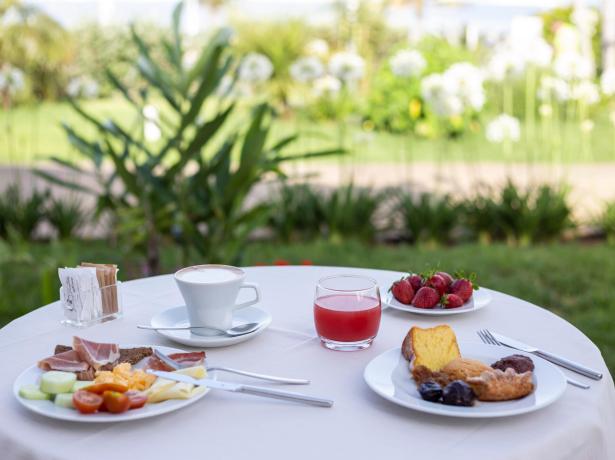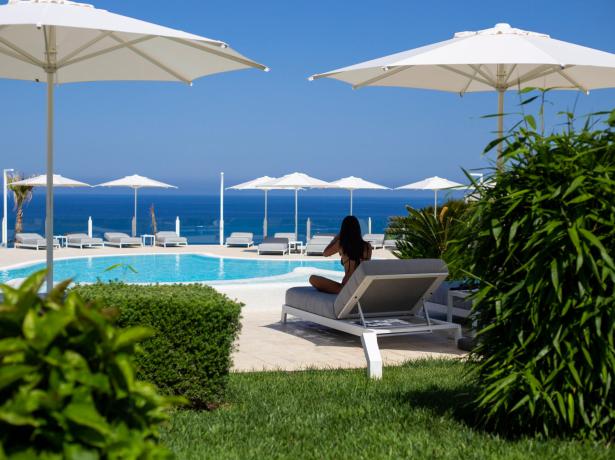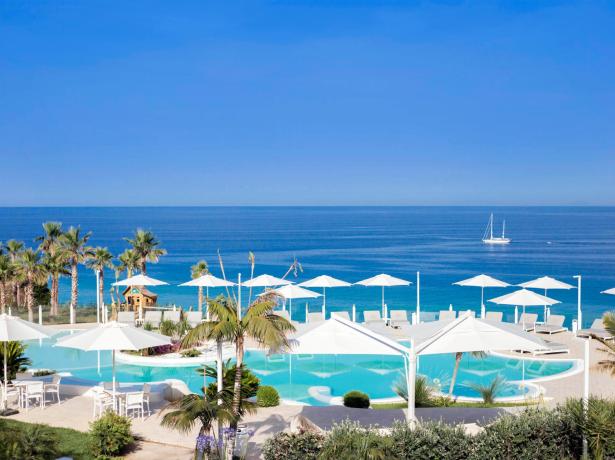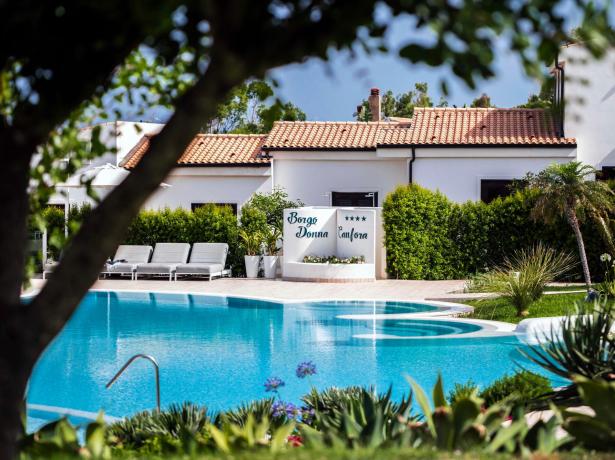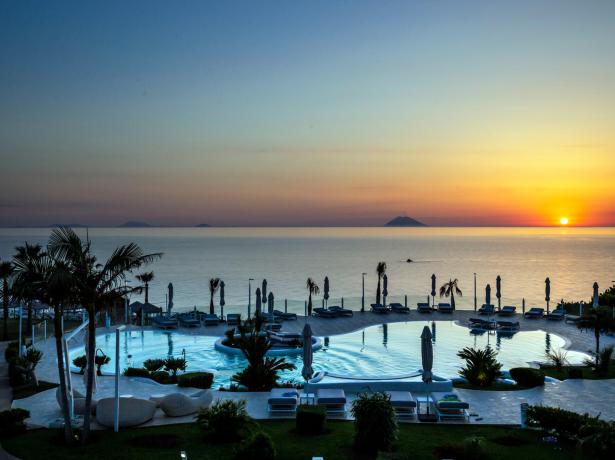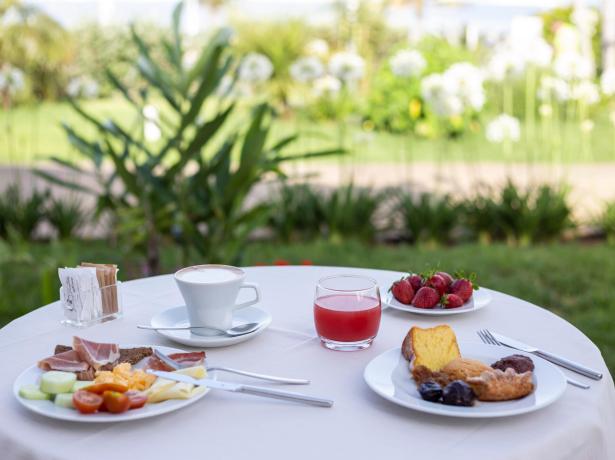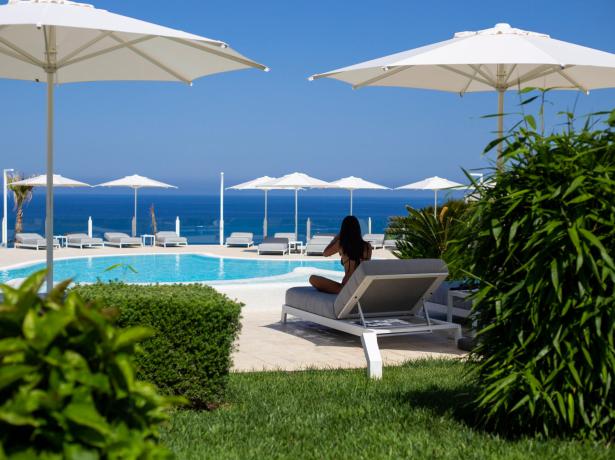 Strong points of the offer
What our guests like
«Amazing place, Very attentive personnel, room are big and clean, localisation, restaurant all perfect. So overall Im recommending this h&oci...»

Dounia Dou